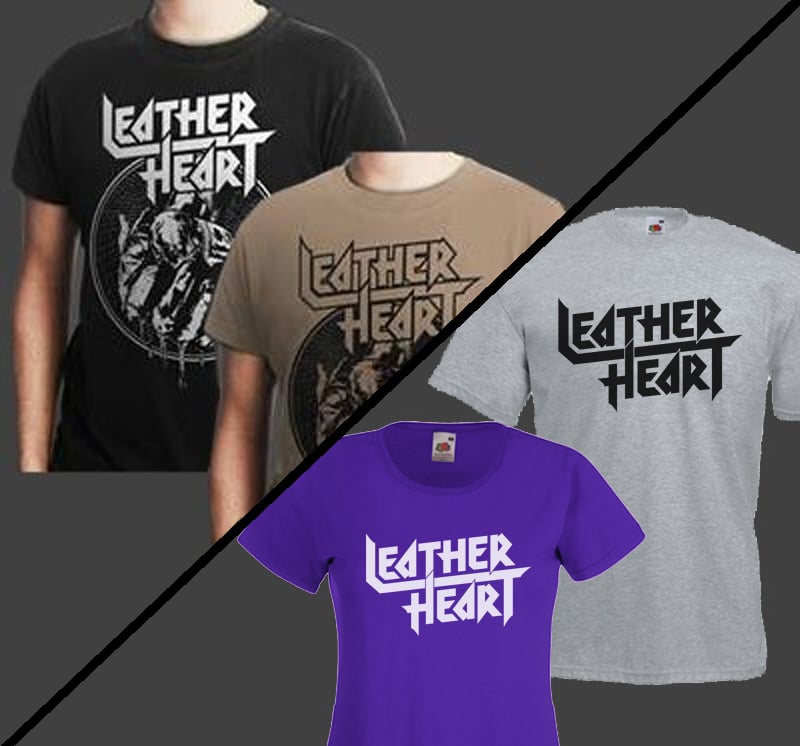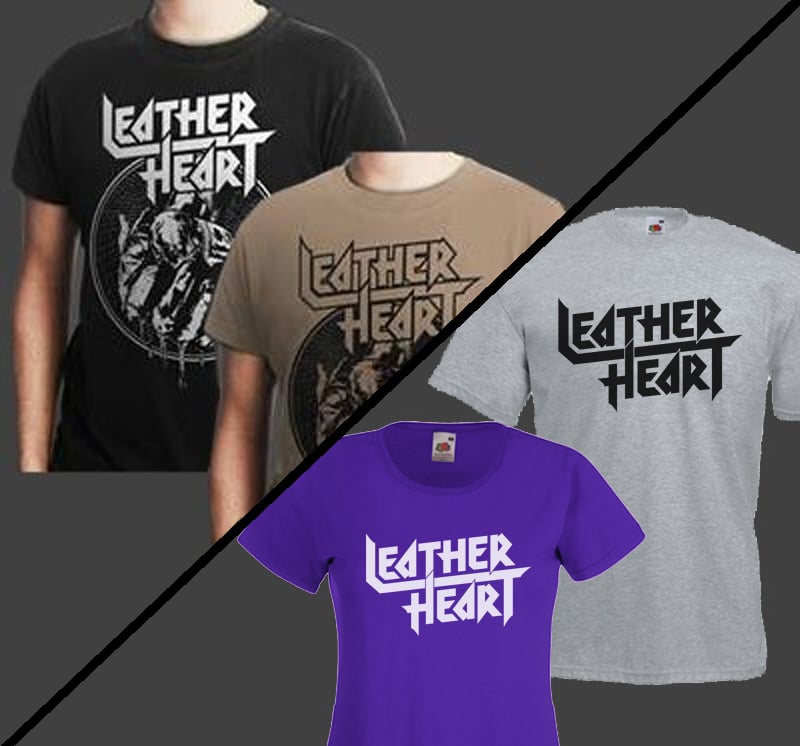 T-SHIRT (Male/Female)
€14.00 / Sold Out
XL y XXL agotadas!! XL ans XXL sold out!!
- MARRÓN O NEGRA LOGO COMEBACK.
- GRIS LOGO LEATHER HEART.
- MORADA LOGO LEATHER HEART (chica)
TALLAS: S M L XL XXL
Para seleccionar talla por favor indícala en el recuadro para comentarios al vendedor cuando se realiza el pago.
(no todas las camisetas salen en la foto)
-----
- BROWN OR BLACK COMEBACK LOGO
- GRAY LEATHER HEART LOGO
- PURPLE LEATHER HEART LOGO (girl)
SIZES: S M L XL XXL
To select your size please write it down in the message area of the check out.
[baseball and yellow style sold out!]
(not all the stock is in the picture)